Interview BBC RadioInterview BBC Radio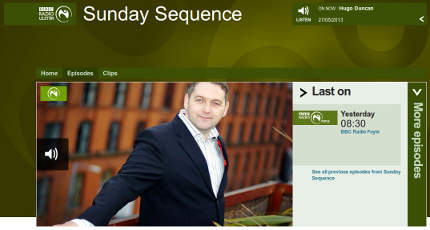 Today, monday may 27th, Justine Mol made an appearance in a BBC radio program about the murder on a soldier in London and the non-violent way Ingrid Loyau Kennet spoke with one of the murderers. The interview can be heard right at the start of the program and is available for listening until saturday june the first.
Interview BBC Radio »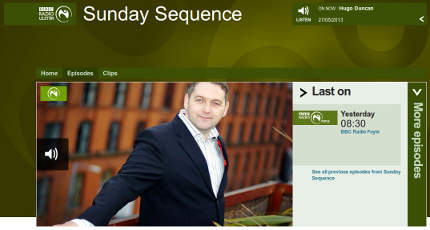 Justine Mol was vanochtend, maandag 27 mei, te horen via de BBC radio in een programma over de moord op een soldaat in London en met name over de geweldloze manier waarop Ingrid Loyau Kennet sprak met een van de moordenaars. Het interview duurt ongeveer 4 minuten en is te horen aan het begin van de uitzending. Het interview is via de website van de BBC te beluisteren tot en met aanstaande zaterdag 1 juni.